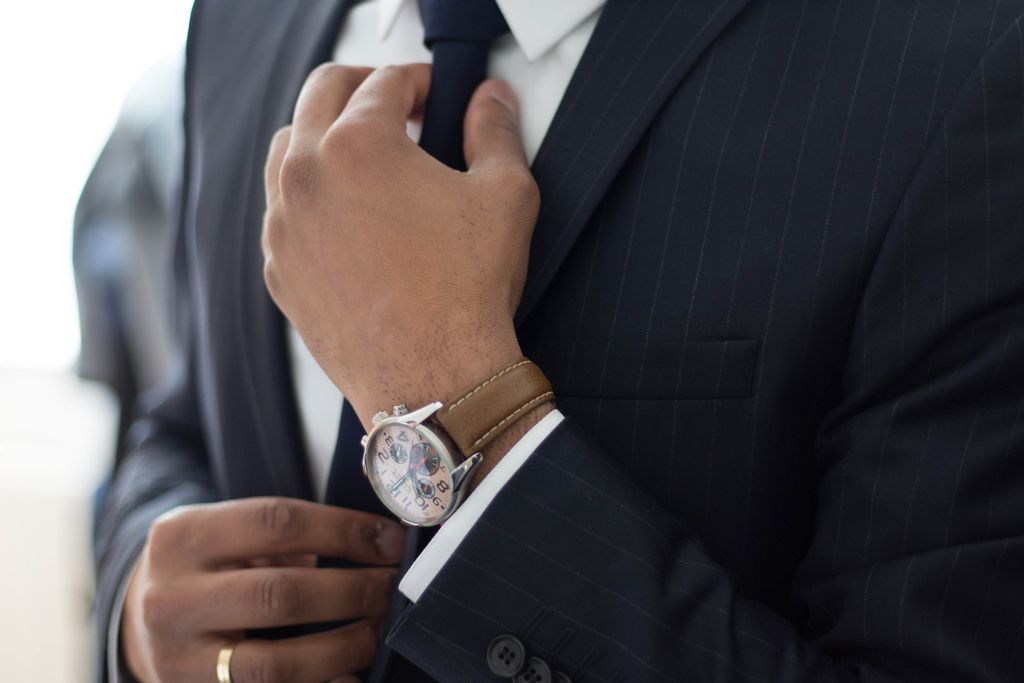 We can give you advice on how to create, maintain, and implement The Terminology Database in your company.

It has many benefits for the larger intercultural project, it minimizes misunderstanding, and eases communication generally.

It is inevitable for software localization projects, for documentation in international scale of business even for smaller companies.