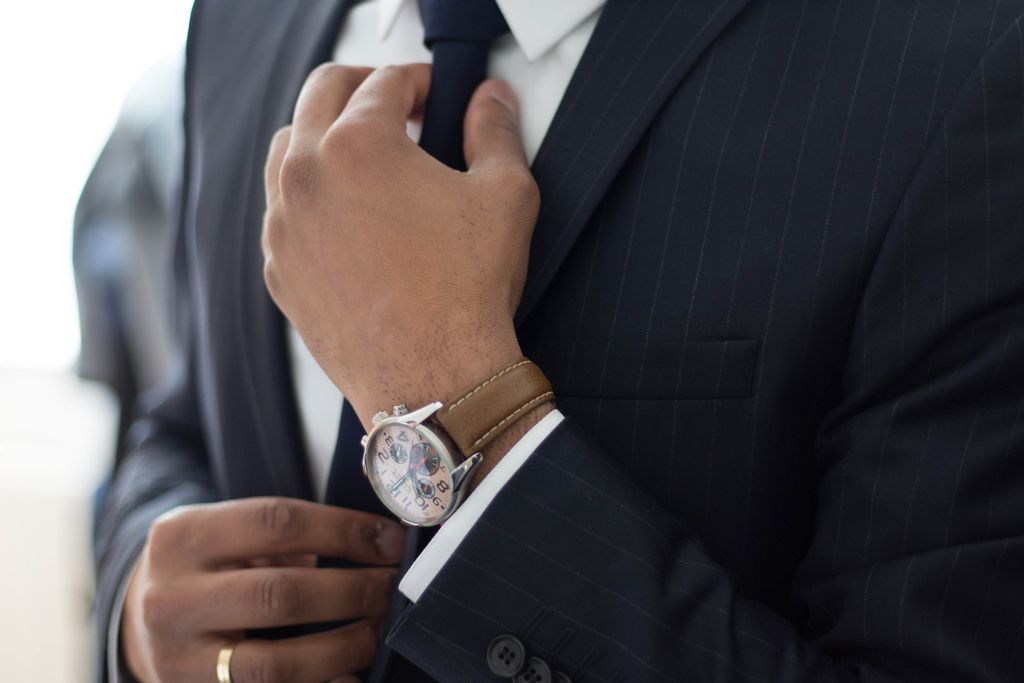 The main goal of the project is improving the ability to conduct a conversation and understand a foreign language in everyday life, including the professional work area.

Our interest is to create and gradually supplement databases of general language, professional technical words, terms and expressions.

Simply creating a terminological database as a tool for improving a foreign language at various levels and in various professional fields.