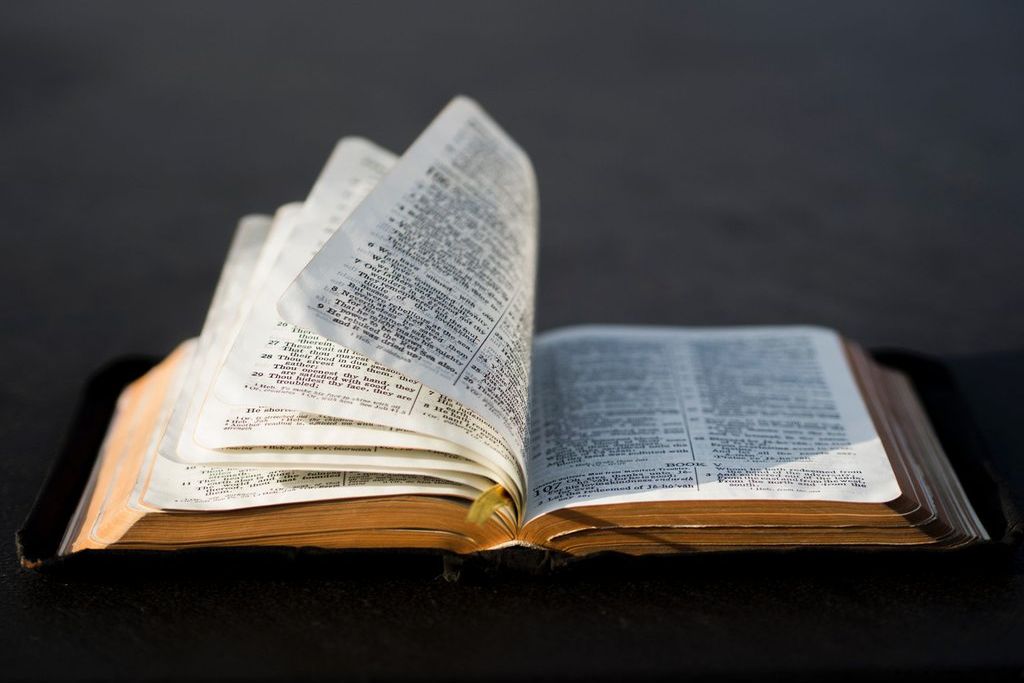 Vocabulary
Vocabulary is a cornerstone of communication.

Vocabulary includes individual words, multi-word combinations - expressions, phrases, which may have a complex character but a fixed use. An important part is Professional terminology for specific fields of human activity.

Vocabulary is good to build independently, but it is more important to use it in sentence units, so that the ability to real use is also guaranteed.