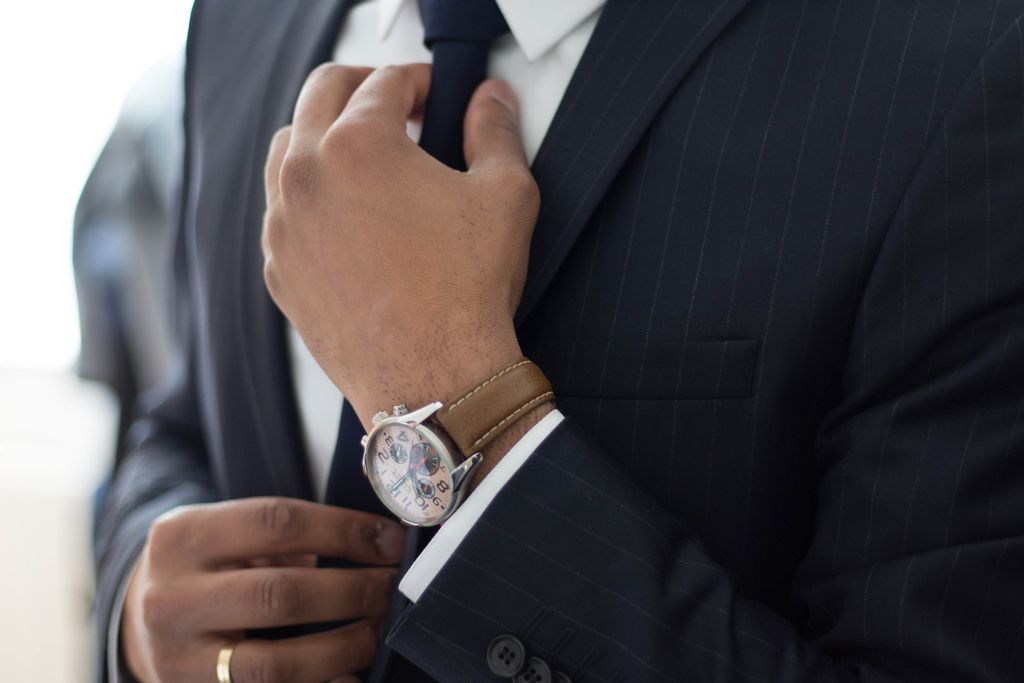 Professional and Business Communication
Professional mastering of communication is a long-term process.

In our native language, we often question the correctness of what we want to write or say. In a foreign language, doubts take on more dimensions. To reduce such doubts about accuracy, we work intensively for you on this site.

This site is intended for our partners, individual students and the general public. We believe that you will find help and support for your language learning here, and that we will diversify and facilitate your long-term journey to learning the language.